Gentle Care Veterinary Hospital
The Finest In Veterinary Care

If you live in the Hayward, CA Area and need a trusted veterinarian to care for your pets with latest modern technology facility – look no further.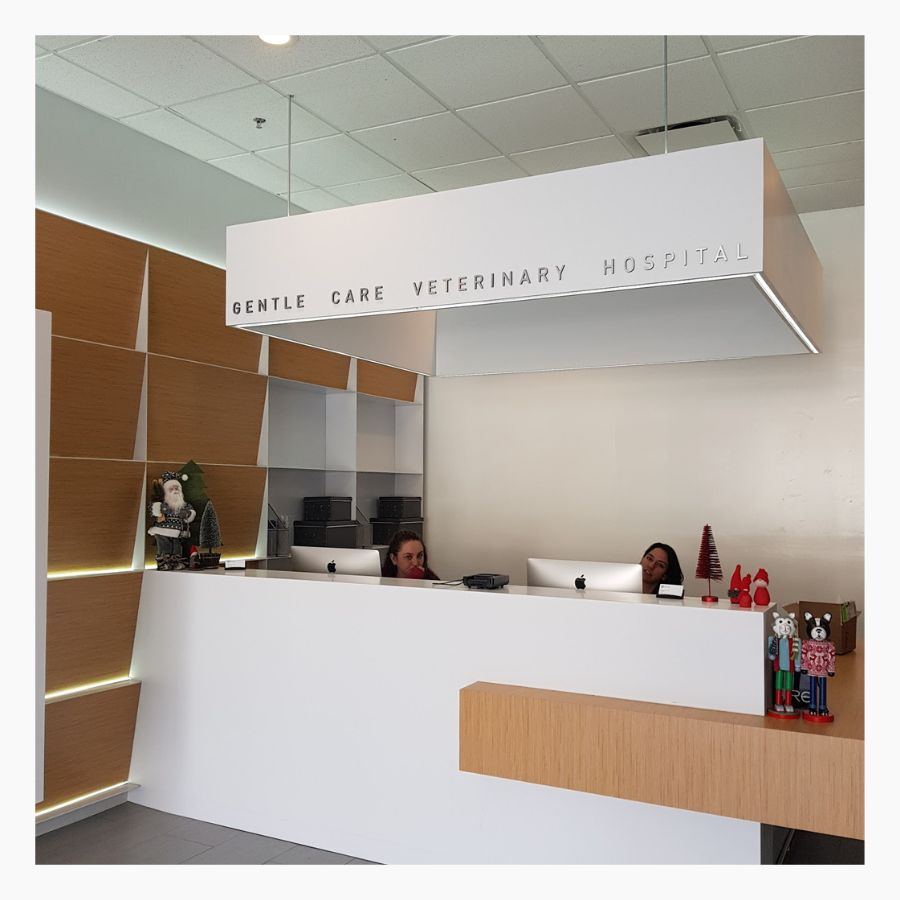 Welcome to
Gentle Care
Veterinary Hospital
Gentle Care Veterinary Hospital is proud to serve the Hayward, CA area for everything pet-related. Our veterinary clinic and animal hospital is run by Dukwon Yoon, who is a licensed, experienced Hayward veterinarian.
Complete Veterinary Care in
Hayward, CA
At Gentle Care Veterinary Hospital, we understand that your pets are an important part of your life. Our highly trained staff will treat you and your pets with professionalism and courtesy while providing you with the very best veterinary care available.
Meet Gentle Care Veterinary
Hospital Team
The veterinary team at Gentle Care Veterinary Hospital is dedicated to your pet's health and well-being. We deliver high-quality care that meets their ever-changing needs to keep them in good health for years and years to come.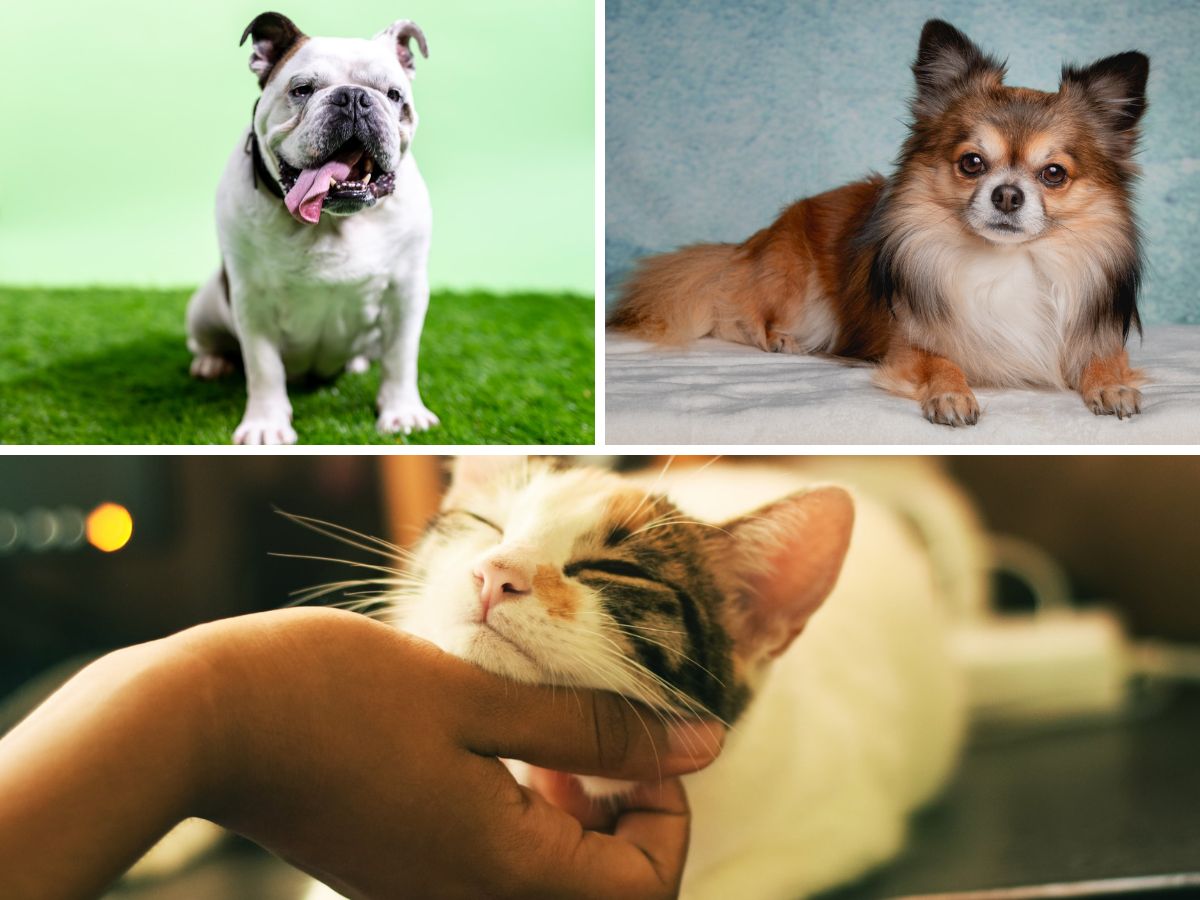 We love our clients and
patients!
Thank you for making Gentle Care Veterinary Hospital one of the highest-rated veterinary hospitals in Hayward, CA! Your kind words mean the world to us, and we're so thankful that you've taken the time to provide us with feedback.
This clinic is amazing . The staff is very professional and Freya's been going here since she was a pup. I wish we could continue to go there but unfortunately we moved. I highly recommend you try them out . !!
My wife and I have been bringing our dogs here for 4 years plus. And they are always so patient and gentle with them. I give them outstanding remarks. Thank You Gentle Care!!!