Preventative dental care operations are expertly performed by our team of veterinary specialists, who have years of experience. These procedures keep teeth and gums healthy and clean while reducing plaque and tartar buildup.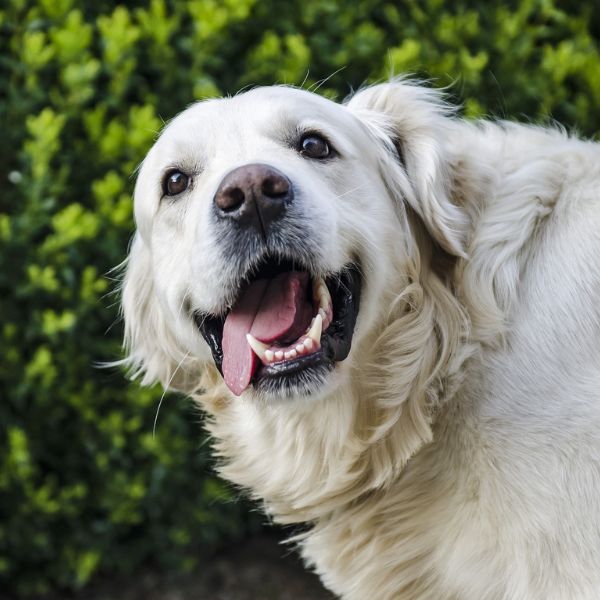 Our cutting-edge pet dentistry procedures can also assist if your pet currently has a dental issue, such as loose or damaged teeth, gingivitis, or full-blown dental disease. In order to treat and manage current oral health issues, such as tooth extraction and repair, as well as minor oral surgery when necessary, we have all of the tools, equipment, and experience required. We'll put in a lot of effort to resolve your pet's dental issues and put them back on the path to a healthy mouth.
Dental Procedures at Gentle Care Veterinary Hospital
By the age of three years old, dental disease signs are present in 70% of adult cats and 80% of adult dogs, according to the American Veterinary Dental Society. Extremely terrible breath, dark plaque at the tooth's base, frequent drooling, sore or bleeding gums while eating or biting, and decreased appetite are all indications that a pet needs to get their teeth cleaned.
How often should my pet's teeth be cleaned?
Dental illness can be avoided by monitoring your furry friend's oral health with care. Every pet has a unique mouth, much like people. Dental examinations and cleanings must be performed annually and semi-annually (in older pets) to preserve good oral health. Home care is crucial in addition to wellness examinations and regular dental cleanings at Gentle Care Veterinary Hospital. To help us evaluate whether your pet needs a complete dental cleaning, it's crucial to keep up with their annual wellness examinations. To maintain your pet's mouth and teeth healthy at home, regular brushing or wiping, dental treats or food, and water additives are all excellent preventative measures.
What we recommend at Gentle Care Veterinary Hospital:
We advise yearly dental checkups and cleanings as needed for routine dental care. With these exams (which may also involve X-rays), we take a thorough look at your pet's teeth and gums to look for signs of cavities, gum disease, and other issues that need to be addressed. These exams are excellent for assessing your pet's general dental and oral health. Following that, we can suggest additional procedures, such as cleanings, extractions, antibiotic fillings, and sealants. For your pet's comfort, we can conduct the majority of dental procedures immediately in our office while under sedation or anaesthetic. If necessary, we will also carry out any blood tests that will help us decide whether anaesthetic is safe for your pet before treatment.